Pick It Cook It – Daylands Farm
We host days of picking, cooking and eating foraged foods and farm produce from our traditional, tranquil farm in the heart of the Sussex countryside.  Days include a woodland walk on which we pick ingredients, returning to the outdoor kitchen to pickle or preserve our spoils. 
Refreshments, homemade snacks and 2-course lunch provided.   Everyone takes home a jar or bottle of their produce.  See our website for various Days & Workshops.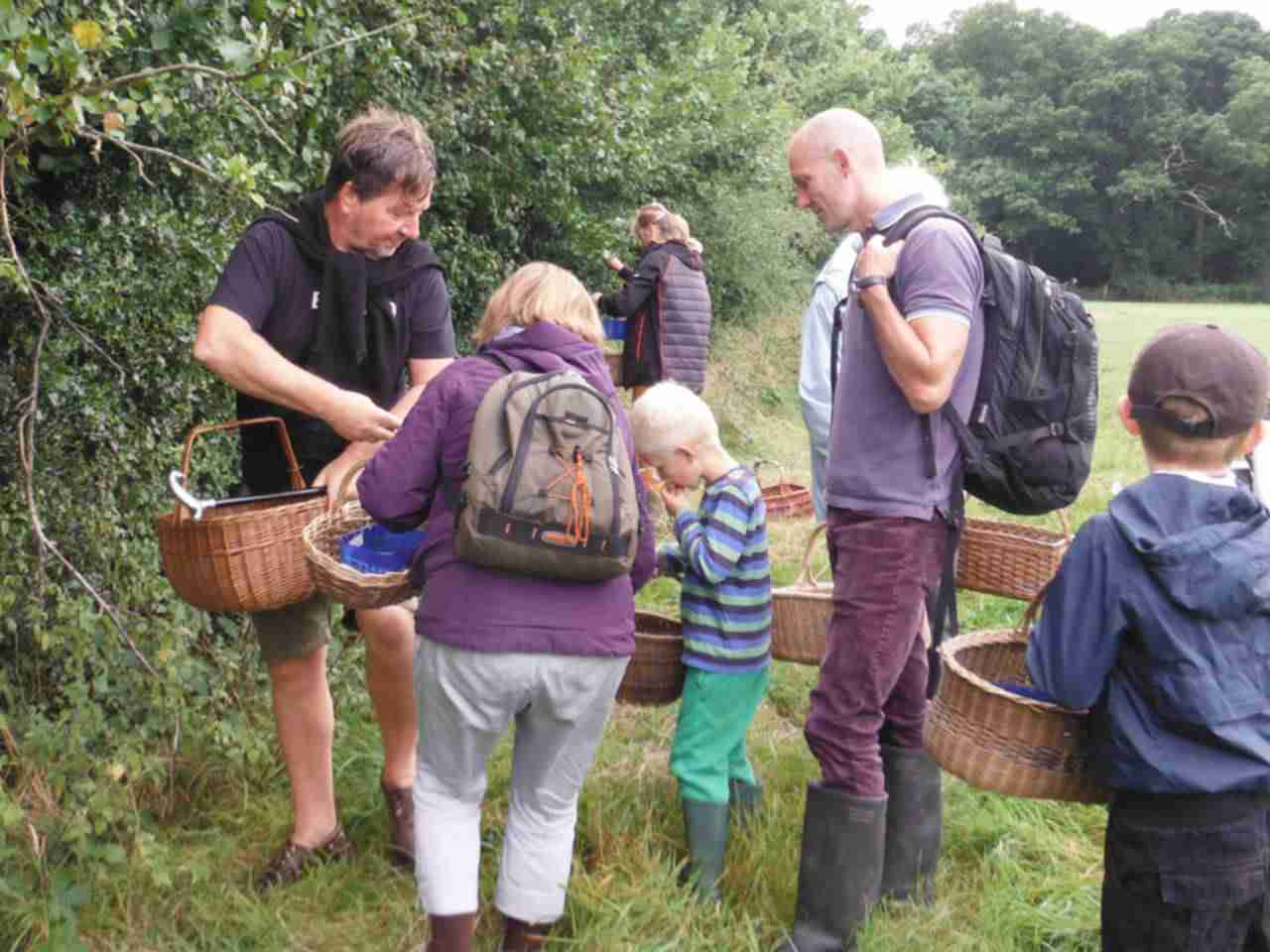 Events: Sloe Gin/Hedgerow Booze Workshop 28th September 2019, 10am to 1pm 
Farm walk to forage for your choice of berries and fruit, then back to the outdoor kitchen to make your delicious liqueur!   Refreshments included. Bring your own base spirits.
£10pp – places limited so booking essential.