4th September – 2nd October 2021
Enjoy looking through the website and finding the multitude of offers and the mass of wonderful events.
The Steyning & District Food & Drink Festival
Celebrating the best of the region's food and drink
Four weeks of foodie events, offers and competitions
The 2021 Food & Drink Festival is set to take place again this year to celebrate the wonderful local produce, with the area's best artisan food and drink producers and venues.  
A Packed Month Of Food & Drink Events and Experiences
We have a busy programme of superb events, offers, guided tours, talks and demos which you can see here within our website and download to save or print to be sure you don't miss a thing!  We also have an email challenge – do partake in this too !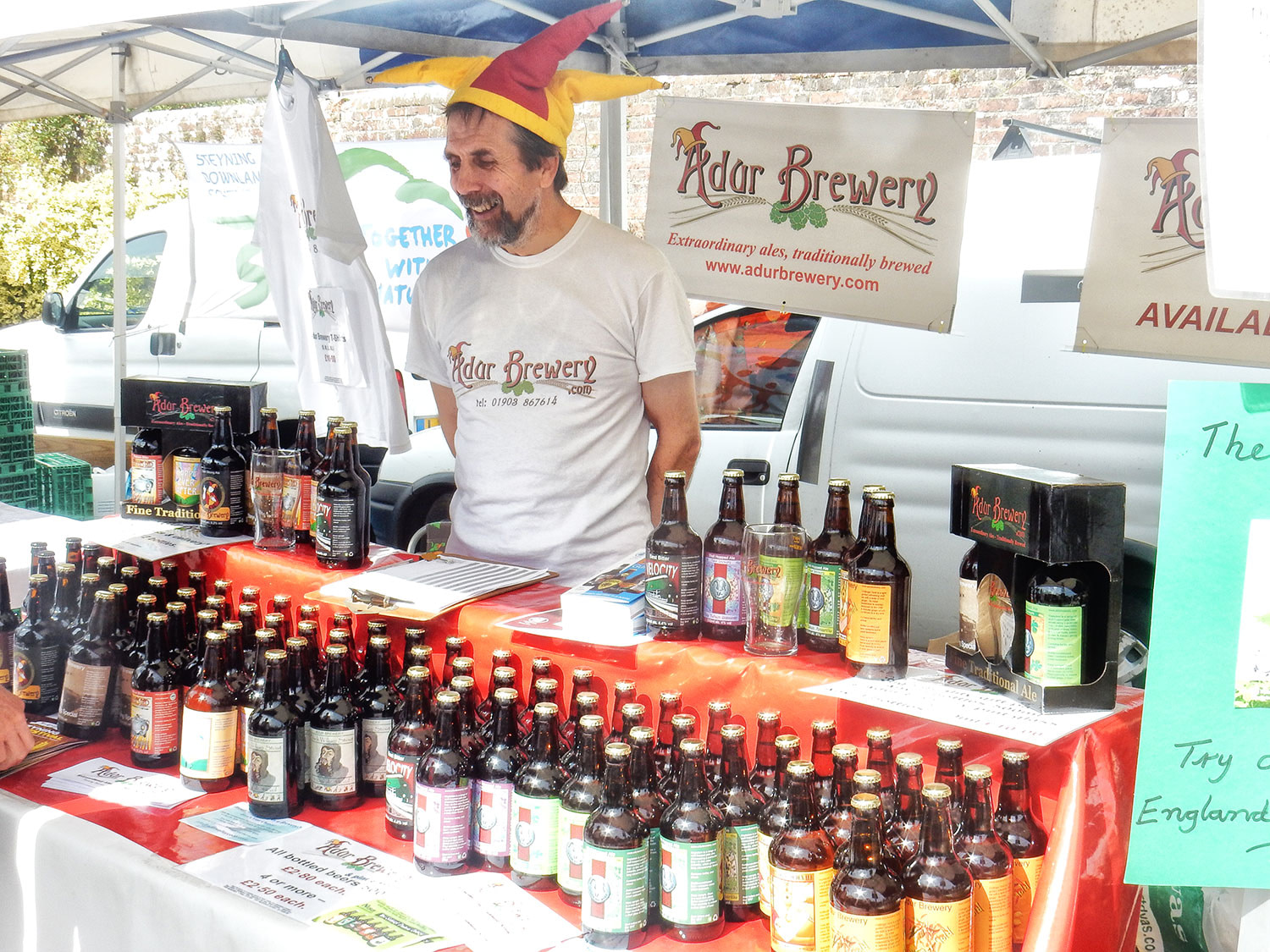 Take Part
Food & Drink Producers & Retailers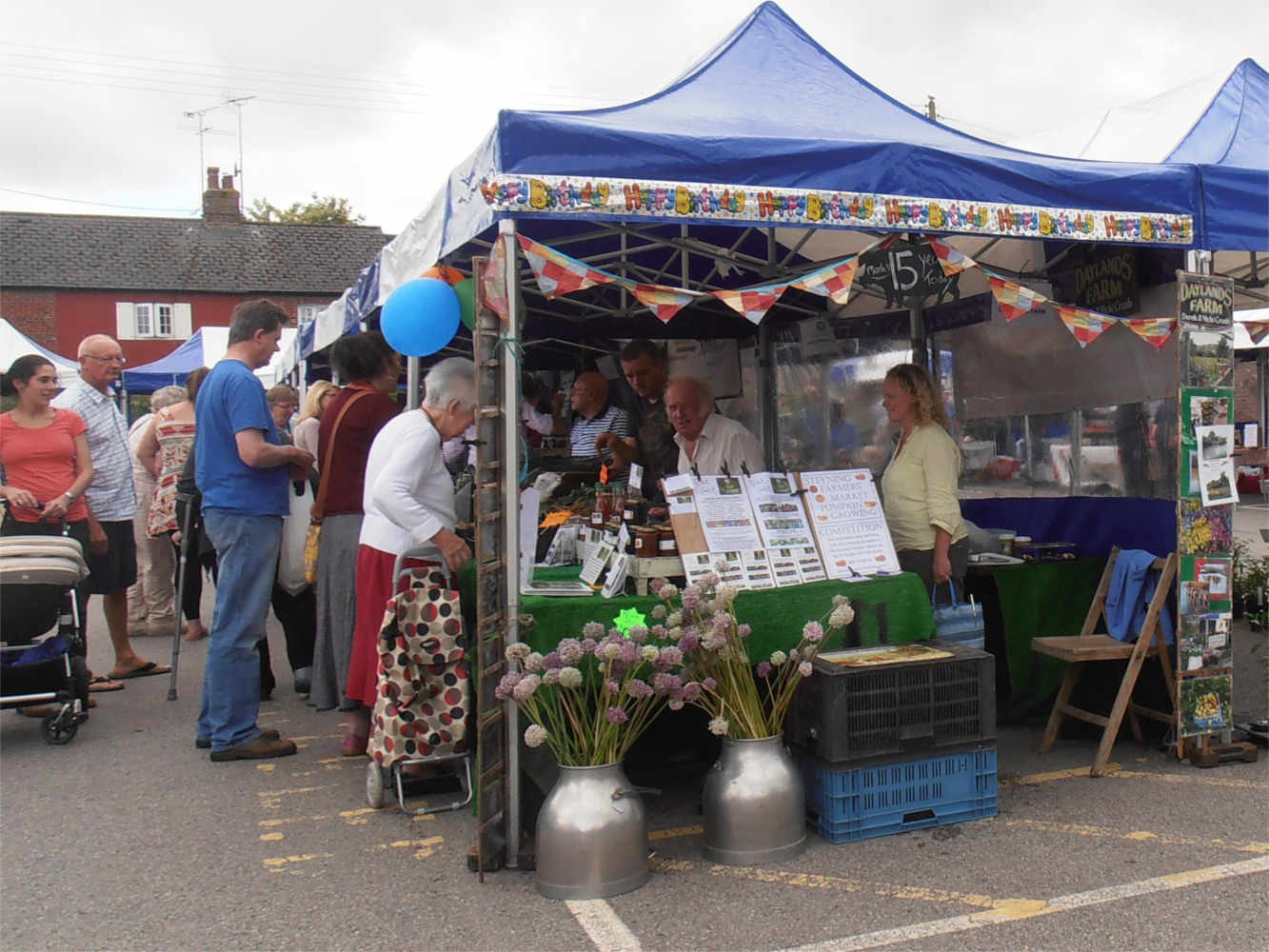 Volunteer
Help out – with the preparation or on the day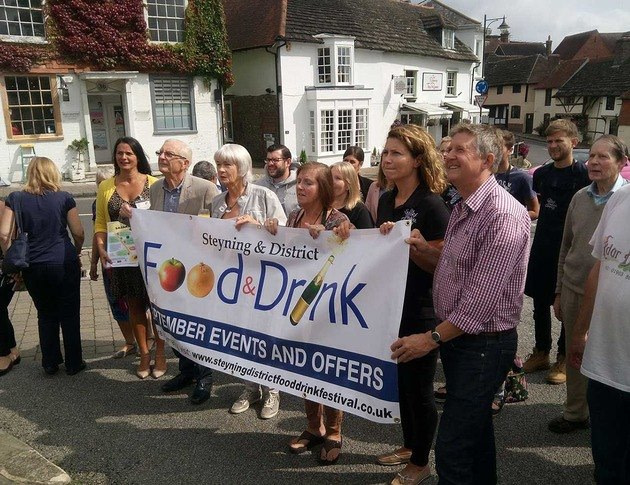 Sponsors & Partners
Find out about sponsorship opportunities
Thank you to our wonderful 2021 sponsors, without whom our Festival would not take place
To find out more about them, please click on their logo


©2021 Steyning Food & Drink Festival